Saturday, October 11, 2008: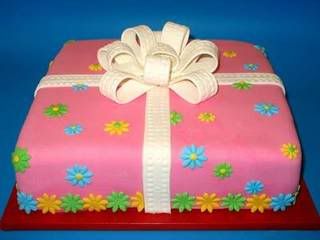 Here's another quiz to win a prize. This time I've got...(checking my bag 'o tricks)...two $5 giftcards for the Cold Stone Creamery. Should I give them to 2 lucky winners, or one very lucky winner? I think since I have more prizes lined up, I'll go with just one person for both giftcards.
As before, every right answer will get you an entry into the contest. A winner of this prize will be selected on Tuesday, October 14th, at 7pm CST.
***
1. The author I would dearly love to meet is:
a) Suzanne Brockmann
b) Judith McNaught
c) Diana Gabaldon
***
2. I have been in the audience of the following t.v. game show:
a) The Love Connection
b) The Price is Right
c) Wheel of Fortune
***
3. I have met when I was 16 (albeit briefly):
a) Victoria Principal
b) Phyllis Diller
c) Richard Simmons
***
4. My favorite summer drink:
a) diet Root Beer
b) lemonade
c) McD's vanilla iced coffee
***
5. My first car:
a) Chevy Cavalier
b) Buick Skylark
c) Ford Taurus
***
6. If I was stuck on a desert island, I'd want especially this hottie to keep me company:
a) Derek Craven from Lisa Kleypas' "Dreaming of You"
b) Howard Paxton from Jo Davis' "Trial By Fire"
c) Sam Watson from Lori Foster's "My House, My Rules"
***
7. I used to work for what airline:
a) United
b) American
c) Northwest
***
8. If I were Stephanie Plum, I'd choose:
a). Joe
b) Ranger
c) both!
***
9. My teenage crush was on:
a) Rob Lowe
b) Patrick Swayze
c) Tom Cruise
***
10. If I could have any superpower, it would be:
a) to see through walls
b) to fly
c) to lift heavy objects
***
Okay! There ya go. Have at it while I treat myself to a very rich and decadent piece of chocolate fudge cheesecake...yum!