Friday, October 10, 2008: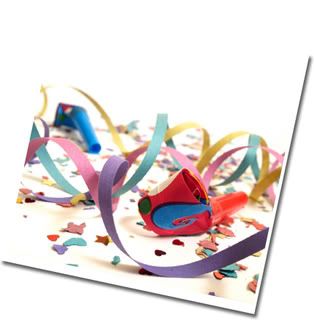 Okay, my birthday is actually tomorrow, but I have absolutely nothing against celebrating early (or late, for that matter!) It's true. If there is only one thing you need to know about me, it's that I'm a shameless birthday whore. Love, love, LOVE my birthday and all that goes along with it.
So in honor of, well, me, I'm going to have a party weekend, and you're all invited! There will be giveaways and fun going on here all weekend. I haven't quite figured out all of what I'm going to do, but I think you might enjoy it. Stop back later today for more info...