Thursday, May 22, 2008: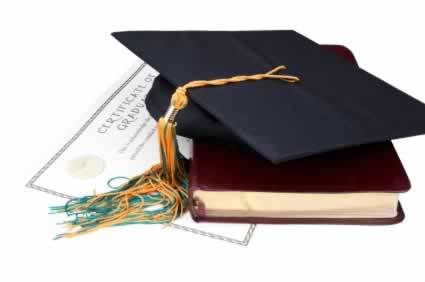 I just read a DNF review for a book that was beloved by quite a few people in blogland. I personally enjoyed it myself, though not as much as some people did. After having read the review and noting all the valid arguments the reviewer provided, I realized that she had an interesting point and it actually makes me want to go back and re-read the book and see if it changes the way I feel about it. Maybe that's strange or stupid, but there you go. Nevertheless, it got me thinking, and isn't that a good thing?
I've been reviewing the books I read for maybe 3 or 4 years now. When I started reviewing, I'd give a brief re-cap of ths story and what my thoughts were, usually rating it with a grade or stars or something similar. Pretty easy stuff. I might agonize over a review, but for the most part, it wasn't too difficult.
Now, a few years later, I've noticed that I've been paying closer attention to reviews done by other readers. Before I would read them just to get a sense of the book, and when I find a reviewer with similar tastes to mine, I tended to make some of my book-buying decisions on their reviews. Now when I read a review, especially a more critical one, I find that it actually changes the way I read books. I've started to notice things that never caught my attention before, or at least never stood out too much.
I especially notice this with books I've already read and enjoyed. All of a sudden I can see glaring evidence of a problem or an inconsistency that I was able to let slide. Maybe it's the unlikely way the hero thinks or communicates. For example, the author might have him moping around, wondering whether the heroine is truly his destiny (and if she'll call him). I can't think of any guy that I know who talks like that, but I believe a lot of women, myself included, want men to be more intuitive and sensitive to their needs so to read dialogue where the hero is saying what I think I want to hear never bothered me before. But when I thought more about it, I know that if a guy started talking like that to me in real life, I'd probably think he was a complete wuss. Seriously.
Another issue is when it comes to historical romances, and how many of the heroines end up being virgins. Now I admit I actually prefer that the heroine be a virgin in the historicals I read (I know, I know, how archaic of me) but I have slowly started to change my mind about this one. After all, why should the guys have all the fun? And it's totally hypocritical for any heroine who's not a virgin to have had an unsatisfying and/or horrible experience with sex prior to hooking up with our manly and virile hero. Other reviewers really helped me see the light on that one.
What do you think:
Have reviews opened your mind when it comes
to the books you read?
Have you changed the way you review because of what other readers think?
I'm curious to know your thoughts and whether or not reviewing has impacted your reading experience.
-----------------
Also, the Plotmonkeys have a great
post
up today about thanking our troops. I know I've used this site before myself, and it's always good to be reminded. Go ahead, take a look, send a note; it's completely free.
Labels: reviews