Wednesday, May 14, 2008: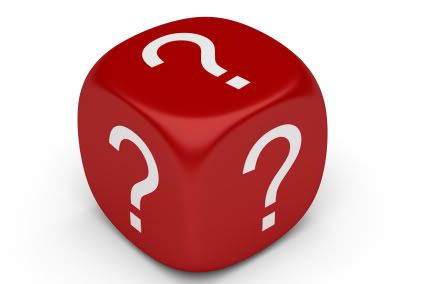 There's a lot of DIK talk in blogland these days (for those who don't know, or who just have dirty minds, those are
D
esert
I
sland
K
eepers). The buzz has gone from books to one of my favorite topics - the hot men. And with all this talk of favorite, to-die-for heroes, and it got me thinking:
What heroe(s) do you just not get?
Maybe you can't figure out why tons of women are willing to forgive Sebastian, Lord St. Vincent, after the horrible way he treated Lillian in "It Happened One Spring".
Or maybe you believe Dain from "Lord of Scoundrels" is just a jackass and doesn't deserve Jessica in any way, shape,or form.
Could it be Roarke sets your teeth on edge (and not in a good way), or Ranger should just leave Stephanie the hell alone already.
I'm curious to know which heroes leave you cold while they definitely float someone else's boat. What heroes leave you baffled at their appeal?
Labels: heroes