Monday, October 11, 2010:
Hey! Happy birthday to me! I kinda was slacking this year with my birthday bash, but I am going to post a few contests this week. Fun, right?

To kick it off, I'm going to offer up my absolute favorite series I read this year: Downside Ghosts by Stacia Kane.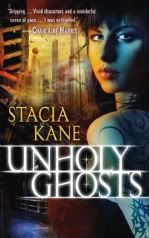 I'm going to make it super easy since it's my birthday. Just post a comment about your current favorite SONG. Please include the artist as well as the name of the song.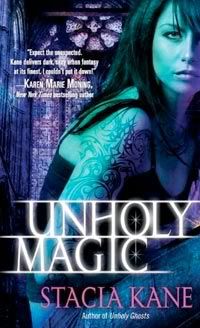 Contest will end at noon CST on Sunday, October 17th.


Now go forth & enter! Stay tuned for other prizes throughout the week :)