Tuesday, July 20, 2010:
***
Look at the pretties! These were in my mailbox when I got home last night *pets*. I am so excited to read Hot Finish so I can finally read Ryder's and Suz's story. I'm sure it's gonna be HOT! And I'm also excited about the novella, though I've already read part of the story already. I'm falling in love with werewolves....
***And speaking of Suz, she's posted the cover to Izzy's story, Breaking the Rules. Release date set for 3/22/11. So, so, SO far away!!! But this is at the top of my most anticipated books right now (followed closely by Shadowfever). I think having Izzy fall in love with be spectacular. I didn't think I'd like him, but the guy grew on me.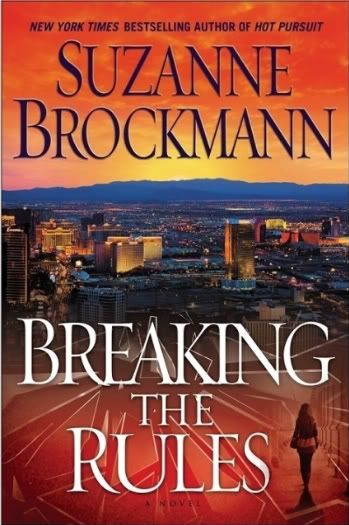 ***Going to my first ever Cubs game tonight. Not a huge fan of the baseball (I prefer more, um, active sports, like hockey(!) or football but I'm looking forward to it, even if I might regret it in the morning.
****

Well I have done everything within my power to locate the
winner
of this book - drawing was over 2 weeks ago on July 6th. I checked my email, my spam folder, and tried to locate the winner via blogger. No such luck. So I am going to have to draw a new winner.
Van_Pham - I've emailed you for your snail mail addy - it's from

trelainastarblazer AT yahoo dot com -

please respond

by July 27th. If I don't hear from you, I will have a brand new contest.

van_pham
patti
jeanette8042
Ina
Estella
marian
Orannia
Liza
ParaJunkee
throuthehaze
Lynne
Heather (Darkly Reading)
jellybelly82158
Alyssa
Twimom227
valkyrierisen
Lisa R.
Linda7849
Aik
tenshinohanran
DrkCherry
Bethany C.
Dot S.
host
Dottie (Tink's Place)
Robin K.
What's going on in YOUR world?
Labels: ramblings