Monday, June 28, 2010:
I don't know about you, but I had an absolutely great weekend (and believe me, these are more rare than you'd think LOL). It started out Friday evening, where there was a picnic for the Network of Strength which supports breast cancer. It was a beautiful day, not too hot, and I won a prize - 2 tickets to the Chicago Museum of Science & Industry plus 2 tickets for the Omni-Max theatre. I love stuff like that. Now I just need to find someone to go with me :)
Emilie, Susan, Carla, Rachel & Gena
at the KMart in Bloomingdale, IL
Then Saturday was the Authors in Motion bus tour, which brought the fabulous Gena Showalter, Rachel Vincent, Carla Neggers, Susan Mallery and Emilie Richards to a city near me (actually quite a few, but I only attended one signing).
Emilie Richards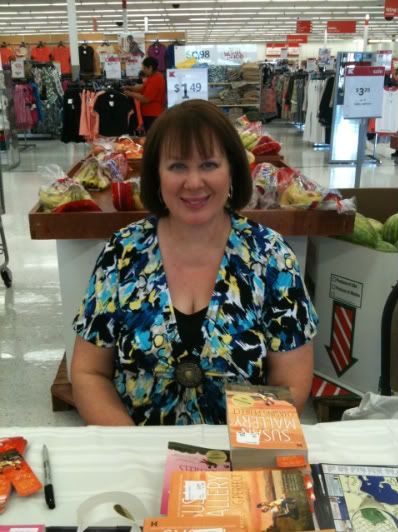 Susan Mallery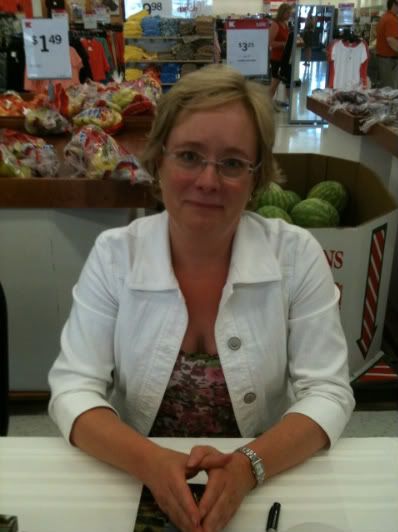 Carla Neggers


Rachel Vincent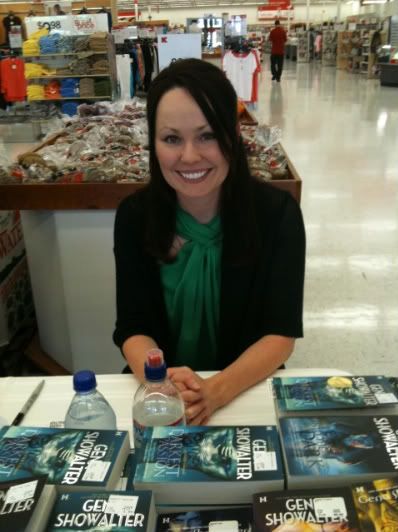 Gena Showalter


All the ladies were just lovely, very friendly and sweet. I got a book from each of them, though Rachel didn't have the first book in either of her two series, but I made do with the 2nd in her young adult series LOL. I hope those of you in the Chicagoland/Wisconsin/Indiana area got a chance to stop by and meet these fabulous authors. And who knows, after chatting with them, we might see some of them at the Lori Foster get-together in 2011!
After leaving the signing, I hit a few bookstores, then my night was topped off by a visit to the Cheesecake Factory with one of my good pals. She had to work on Saturday and we decided to go splurge on some excellent food.
I got my usual: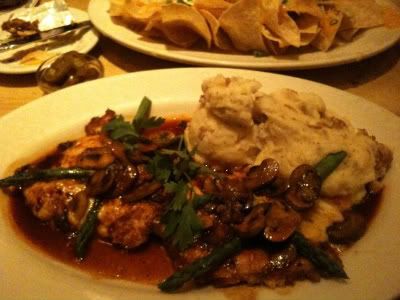 Chicken Madeira



Godiva Chocolate Cheesecake
Actually I went for the Red Velvet Cheesecake but I took it to go, and the presentation isn't quite as impressive when it's already boxed up.
So, how was your weekend?
Labels: booksignings