Sunday, June 21, 2009:
Sorry I'm so late. I flew home from Oakland this weekend and instead of getting home Friday nite, I ended up at the Denver airport all night and leaving on a 6am flight, getting into Chicago around 9am. Since I didn't sleep at the airport, my body clock was all messed up and I made up for my lack of sleep in spades. It was weather-related, so whatcha gonna do, right? My main concern was my bag, which ended up getting to Chicago before I did - whew. Now all is right with the world again.
But anyway, you want to find out who the winner is, right?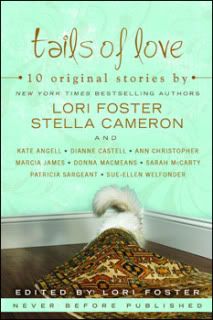 In order to give everyone a fair shot, I click the "randomize" button 3 times with my eyes closed, and the winner is....
Monroe, please email me your snail mail addy at trelainastarblazer @ yahoo dot com and I will make every attempt to mail this book out this week.
Participators:
1. Leontine
2. Patty L.
3. Crystal GB
4. Maureen
5. Maija P.
6. housemouse88
7. tetewa
8. Kara
9. I Heart Book Gossip
10. Cheryl
11. Sandy
12. Liza
13. Karin
14. Estella
15. Kris
16. Monroe Dawson
17. KarenW
18. anonymous
19. Eva S.
20. jcp
21. Nath
22. Emmanuelle
23. Tracy
24. Minna
25. Caffey
Thanx for playing!