Friday, June 26, 2009: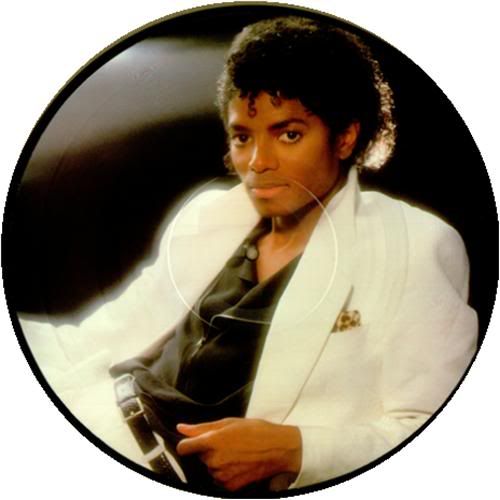 1958-2009
This was the Michael Jackson I remember, the one I adored as a pre-adolescent girl. In fact I think just about all the girls in my class loved Michael with that obsessive love only a young girl could. It was how we bonded. No matter who you were, if you were a fan of Michael Jackson, you were cool. I even entered a dancing contest when I was 12 for a part as Michael in a "Thriller" dance we were doing. I lost,but a lot of people thought I should have won LOL. That's how much of a fan I was.
Billie Jean is my favorite MJ song - what's yours?
Labels: Michael Jackson