Sunday, August 24, 2008: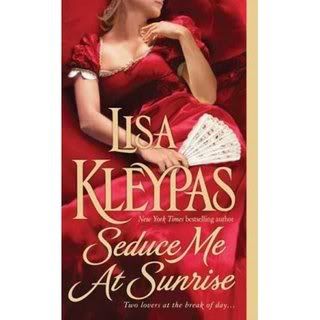 One of my top anticipated reads of 2008!
LOVE this picture, and it suits Merripen and Win so well...
***
All I can say is that this book is AMAZING, and well worth the wait. I love it so much more than "Mine Til Midnight". I think readers will be very pleased. Release date: 9/30/08!
Labels: Lisa Kleypas