Friday, August 15, 2008: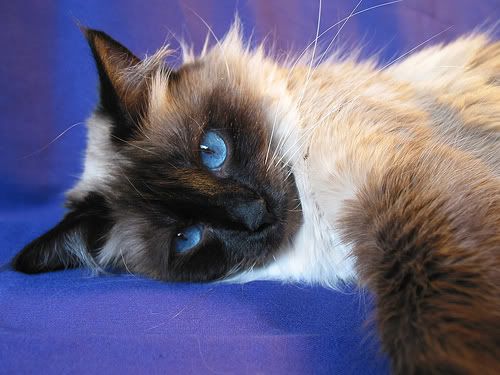 I need to make a change...
I'm totally stealing this from author
Jules Bennett
, who posted about change today. It's easy to not like something, or even downright hate it, but do you really hate it that much if you don't do anything about it? And this could pertain to many things: your job, gas prices, the color of your eyes. And while it's not really possible to change everything, there are still many things we have control over that we can do something about.
For instance, I've always wanted long hair. Growing up, I never had long hair and I am very sad about that, like I missed out or something, and now for the last 2 years I've been trying to grow out my hair, but it's thin and stick-straight, so maybe long hair is not such a good idea for me. So now I'm pretty sick of how it looks, and I really want to change it, so I've been looking at magazines and websites trying to get an idea of different styles that I like that might actually look good on me. I haven't found anything that really catches my eye, but I'm not giving up. I'm ready for a change. It's time.
What about you?
What would you change if you could?
Labels: change