Wednesday, April 02, 2008: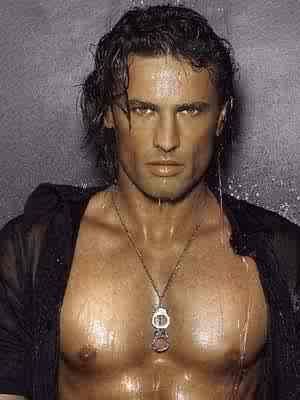 With all the rain we've been getting, it's certainly wet, but I don't know how wild it is around here. It's still dark when I wake up in the morning. Heck, it's dark right now. I want spring to get here so bad. The real spring, not just the one marked on the calendar, because that one seems like a poor imitation. The one with green grass and lilacs and sun. Melting ponds and blooming buds and warm sun. Baby swans and fragrant breezes and toasty, happy sun. Instead it's gray and cloudy and utterly depressing out there.
I don't know about you, but since reading 3 really great books over the weekend, I am now at a loss as to what to start next. I have tons of books here to choose from, but none of them really pique my interest. I did grab Sophia Nash's "Dangerous Beauty", another historical, so I will start that one and see where it takes me. I aso have Elizabeth Hoyt's trilogy, and from my
pimp
I've got Grimspace" by Ann Aguirre and the Gardella books from Colleen Gleason. Oh, and I picked up Lacey Alexander's "Seven Nights of Sin" cuz I love her books, and I am all for a hot erotic romance read, but I'm saving that one for the weekend.
How are you surviving this lack of spring?
What's keeping you sane?
Have anything you're looking forward to?
(Like a trip to D.C. perhaps?)