Wednesday, March 05, 2008: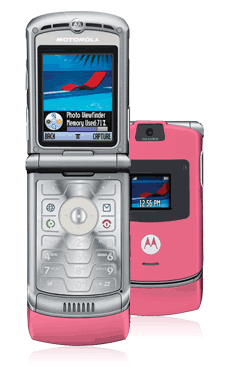 ...yet I've managed to work with the public for at least the last 7 years now. I work for a credit union, and I like my job very much, but as I said, I'm not a people person, and that part of it can be draining for me. In the time I've held this position, I've managed to adapt to people knowing who I am, approaching me in the cafeteria or even in the bathroom to ask me questions. Most times it doesn't bother me, though it's weird to have people I don't know know who I am. I deal. It's really not a bad gig and I try to have fun with it. Otherwise I'd go crazy.
After a long day with people, I rarely like to go out during the week, especially in the winter. I don't avoid people altogether, but I do feel the need to get in some quality "me" time. But then there's this evil invention that keeps ringing and ringing and some days I just can't make it stop. Usually it's my friend L calling, and when she's on the phone, it's never a quick 15-minute conversation. It's anywhere between 1-3 hours long. For awhile, she was calling me everyday. EVERYDAY to talk for 2 hours. A whole lot of nothin' can be discussed in that time, let me tell you, but I just didn't have the heart to tell her. Finally, after months of this, I've either found reasons to cut the calls short, or if I'm in a particularly anti-social mood, I won't even answer the phone. I probably should feel guilty about that, but well, I don't.
Are you a "people" person?
Do you like talking on the phone, or do
you have better things to do?
Labels: me