Saturday, January 05, 2008: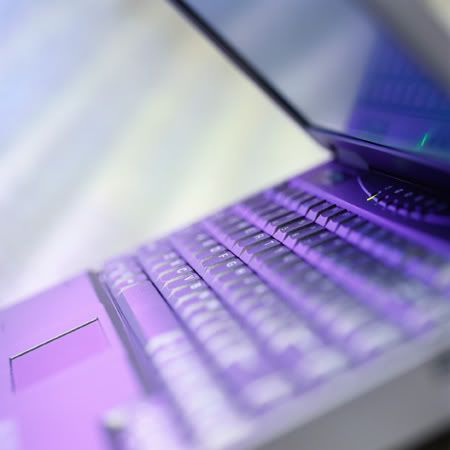 I am a fan of this site because I am thoroughly fascinated by the writing process, though I don't visit as often as I'd like. I'm not a writer (though I daydream about being one occasionally) yet the advice these authors give is priceless. So far, they've got quite a line-up for 2008. Here's the planned schedule:
January
-Getting Started (goals, choosing story idea, focus, etc.)
February
-Character Development (names, physical descriptions, backstory, etc.)
March
-Plotting
April
- Conflict
May
-Research
June
-Business side of Writing (market, marketing, promotion, etiquette)
July
-Prepping for Conference (both for national and smaller conferences)
August
-Inspiration (for stories and for keeping yourself going)
September
-Writer Health (physical and mental)
October
-GH Preparation
November
-Writing Challenges (NaNo, BIAW, turning off the internal editor, etc.)
December
-Editing/RevisionsGet great information in a fun community!
Visit
http://wetnoodleposse.blogspot.com/
Seems like a lot of valuable information for those interested in writing, getting started, or trying new ideas. Give it a shot, and maybe one day I'll be reading your books :)
Do you write, or dream of writing?
Are you following your dream?
Labels: wet noodle posse, writing