Wednesday, October 25, 2006:
Today I'm gonna be a bit superficial and talk about some women who I think are just really physically beautiful. Yeah, I know, usually I'm drooling over the hotties, but today it's all about the girls. Here are a few of my selections: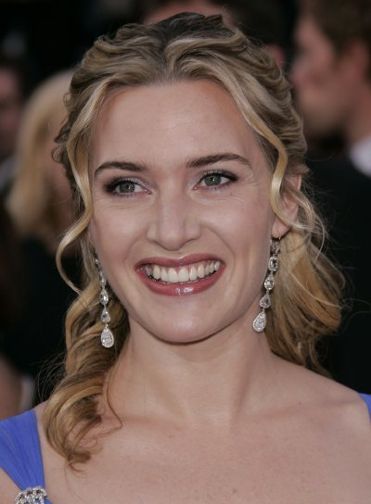 I first saw Kate Winslet in "Titanic", and was struck by how pretty she was. One of the things I liked best about her was that she wasn't a stick figure - she had real, womanly curves. She reminded me of what I imagined a historical heroine would look like - at least my version of how they should look.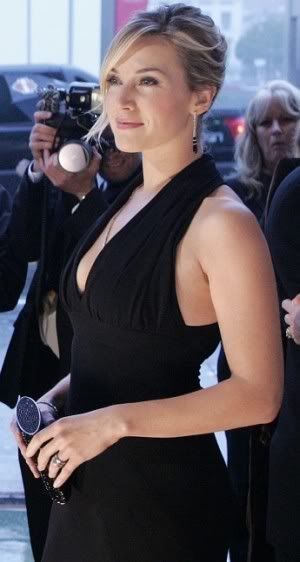 She is also very elegant, but can also play really unconventional roles and be utterly convincing. Personally, I believe she is underrated as an actress.
She seems like the kind of woman who could be your girlfriend, someone to hang with, go drinking, and dish about hot guys. Gotta like that.
Love her or hate her for whatever reason, there is no doubt, at least in my mind, that Angelina Jolie is stunning, and rather fearless. She's a pilot with a sense of adventure, a mother who is as fierce as a lioness, and an activist who truly is trying to make the world a better place. Not everyone can say that.
Regardless of what you think of her, she is someone who walks the walk and talks the talk. She just happens to be damn gorgeous while doing it. If I were to have a girl crush, Angelina would probably be it.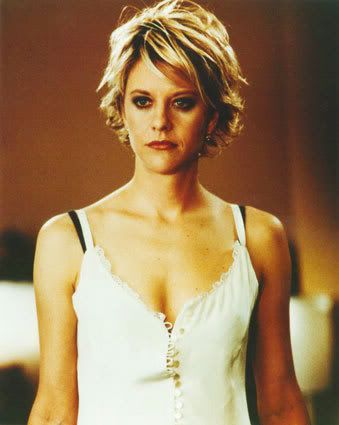 Believe it or not, not everyone loves Meg Ryan, but I do. One of my favorite movies is with her and Kevin Kline called "French Kiss". I just adore that movie! Cast more often than not for her "perkiness", she has managed to show a depth and a dark side that not everyone wants to associate with America's sweetheart.
She is also an intelligent, well-read woman, which definitely makes her even more interesting. The more I read about her, the more fascinated I become and I want to learn even more. She's not just a cute blonde.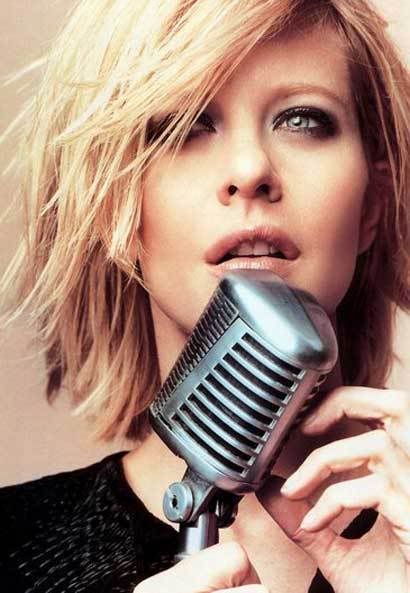 There is a bit of a rebel in her, and someone who's probably had to deal with being pretty and all the limitations that come along with that label. She can't play the girl next door forever, so I'm curious to know what she'll do next.
Who do you find to be beautiful?
Have you ever had a girl crush? For who?
For clarification, a girl crush doesn't mean it's anything sexual, though it can, but that's not what I'm asking for. You can just find someone really beautiful or maybe you really admire what they do. Or, maybe if you had a choice, it's someone you wished you looked like. Don't be scairt. It's all in fun :)