Thursday, October 14, 2010: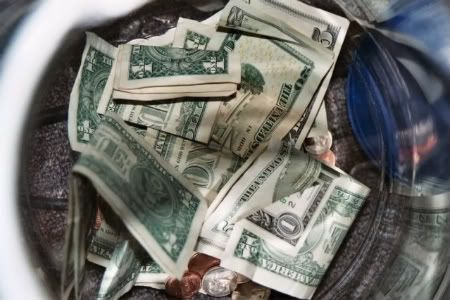 Today I'm giving back. Instead of a prize to an individual, I'm going to donate $20 to your favorite charity. Please leave a comment, letting me know which charity is near and dear to your heart (ahem, and not your book fund charity either. Must be for children or animals or breast cancer or MS or...) and a randomly selected winner will get a $20 contribution made to their charity of choice.
Contest ends noon CST on Wednesday, October 20th. Good luck!