Friday, December 25, 2009: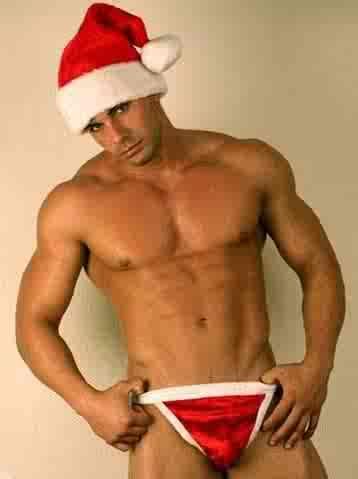 Happy holidays everyone! I hope this year brings you together with your loved ones, and that you experience all the magic this time of year has to offer.
I am fortunate to have "met" so many amazing online people who are smart, sassy, and have incredibly good taste (i.e. liking the same things I do LOL). Whether you've been naughty or nice, I hope Santa brings you exactly what you've been asking for ;)
What's your favorite gift you've received this Christmas?
Labels: 2009, happy holidays