Tuesday, November 28, 2006:
Thanx to
CT
, who got the link from Pam, turns out Nathan is in another movie called "
The Traveler
". The site also shows some of his credits, including the movie "Spiderman II" and "Buffy the Vampire Slayer". I've probably seen every episode of "BtVS" at least twice so I must have blinked every time he came onscreen and missed him.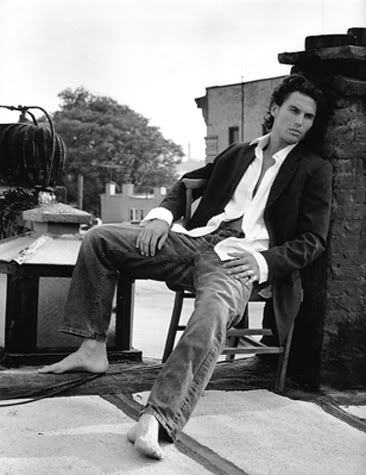 He was also in another movie called "
The Sunsetters
", which doesn't look like it's out on DVD; not sure when or if that will ever happen.
Stay tuned for the latest NK updates as only a (rabid) fan would know LOL. It's all due to the support and observant eyes of friends who are in "the know", meaning it's not me, folks.
Labels: movies, Nathan Kamp