Monday, October 18, 2010: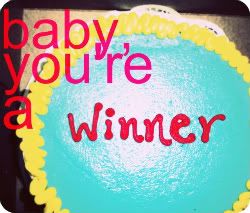 I completely forgot about this contest! Sorry folks for running late as usual, and in this case, really, really late.
The winner of Leslie's book is....

Susi Sunshine!
Susi, please email me your snail mail addy and I'll drop this in the mail sometime this week!

1. Susi Sunshine
4. Estella
5. Cories5
2. Dawn (heart) romance
3. Crystal GB
Labels: winner