Sunday, February 14, 2010: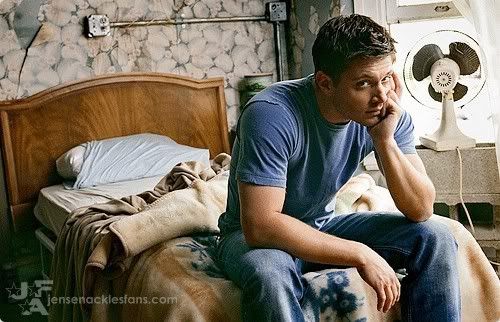 It has been so much fun planning Dean Day with my Twitter friends, although we mostly did our own thing. Some will post vids, some lists, whatever. Doesn't matter. It's ALL about Dean and it's all good. If somehow you're stopping here first (or even second), be sure to make the rounds and stop by some of these other amazing sites: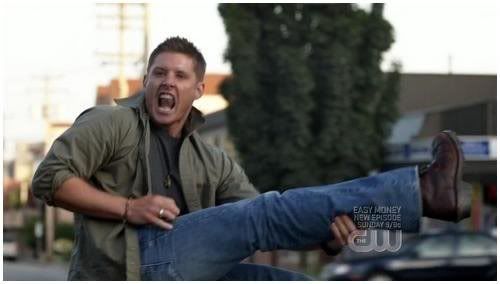 Here is a favorite "after the show" moment when Dean sings along to Survivor's "Eye of the Tiger"
Proving he has a sense of humor
Gotta love how he curls those lips of his ;)

Oh to be curled up next to this guy all night...or day. Sweet....

Be sure to stop by for more Dean throughout the day....

Labels: Dean Day, Jensen Ackles