Tuesday, October 27, 2009: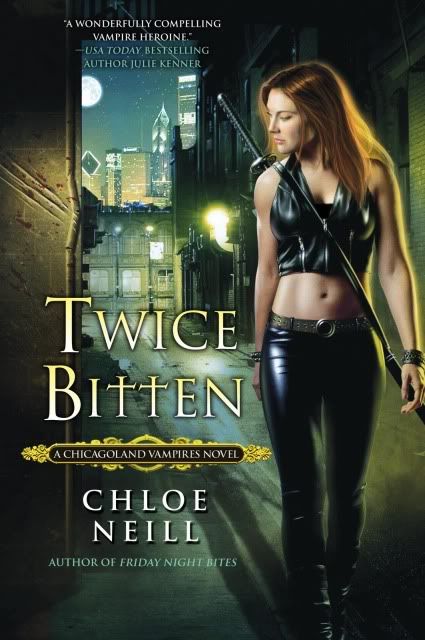 Is this cover gorgeous or what?? If I were Chloe, I'd be so thrilled by this vision for her 3rd book, which will be out July 2010. Of course it's totally on my TBB list. (Click here to go to Chloe's blog and click to see enlarged version).
And yes, I will admit that I totally have a reader crush on her and her amazing books, but that's all Smexy's fault. I'm not ashamed to admit it (my crush or that it's Smexy's fault LOL). But Chloe has nothing to fear. Shiloh Walker has experienced similar behavior from me, and I've even met her in person and managed not to need police intervention. I'm obsessive, but not psychotic. I can behave in public. Just admiring the pretty picture.....
What do you think of the cover?
Labels: bookcovers, Chloe Neill