Thursday, March 20, 2008:
I adore
LuAnn McLane
, and her
books
are much like she is - sweet, sassy, and loaded with southern charm, humor and a small-town innocence that reminds me of growing up in the country.
LuAnn's got some great stories liked up for 2008, and I can't wait to get my hands on these babies. Here's a sneak peek....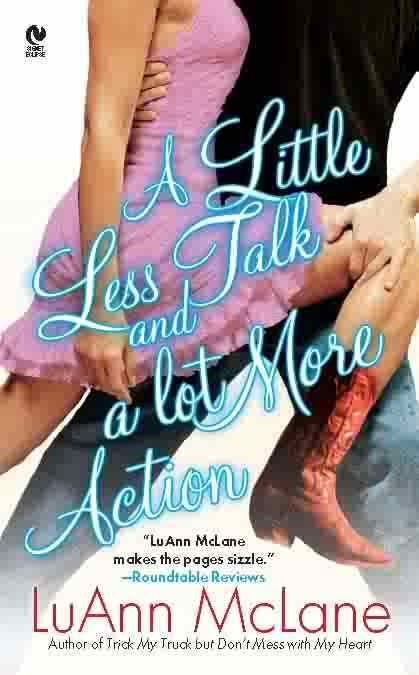 July 2008

There's nothing that good hair can't fix...

Macy is starting to lose faith. The chance to be with the love of her life-her best friend's brother-is slipping through her fingers. College football coach Luke Carter has a penchant for hot-bodies babes, not curvy hairdressers such as Macy. And some big-time school may be luring him away from Hootertown.



...or that a woman can't untangle.



But then a country-singing sensation's hair emergency turns into an unexpected big break for Macy. Making it in Nashville boosts Macy's confidence, but her feelings for Luke have her all knotted up inside. And when he interviews for a job at a local university, Macy will have to put up or shut up-or lose him forever.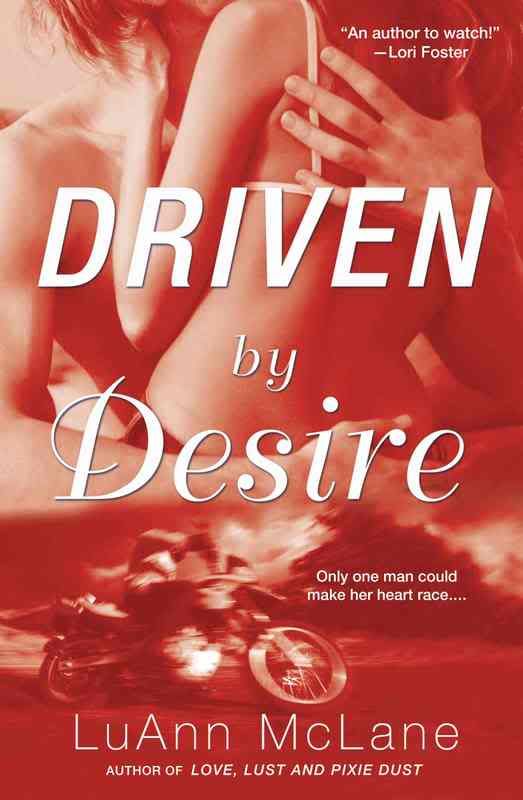 (October 2008)
What book(s) are you anxiously waiting for?
When will it be released?

Labels: LuAnn McLane