Thursday, December 13, 2007:
12/14/07
Update!
Kelley had her little baby girl, Kelsey, yesterday. Both mother are doing fine. Big sister McKenzie is thrilled to have a new sister, who came into the world at 8lbs, 1oz and 18 inches long. Kelley says this time was much easier.
Today my on-line pal Kelley - who writes as
Kelley Nyrae
- is having her 2nd baby! Her and her husband already know they are having another girl, and they've picked out a name, though I admit I can't remember what it is because she told us quite awhile ago.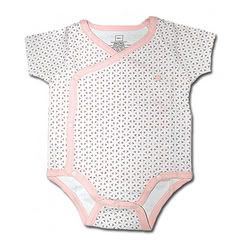 Anyway, I wish her all the best, and think this is the most wonderful of Christmas presents - to bring a new, precious life into the world. Congratulations Kelley, and good luck! You will be in my thoughts and prayers today :)