Wednesday, December 05, 2007:
I saw this on the Goddess blog several months ago, and then later on the Plotmonkeys so I thought I'd give it a try.....
The definition:
DATE: Date with the intention of eventually marrying. You'd want this guy as a husband and a father to your children. DO: Sex, and lots of it. No commitments, no strings. You'd walk away in the end with a smile on your face. DIE: You wouldn't touch them with a ten foot pole
Here goes......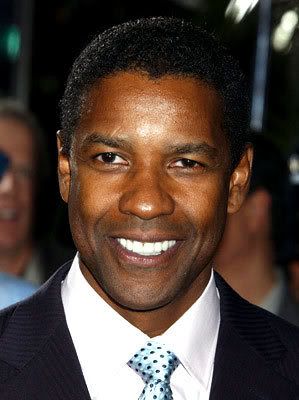 Denzel Washington: Date. I've had a major crush on Denzel for years, love all his movies, even when he's a bad guy. That smile, those eyes, that charisma. Don't know what it is, but I'd definitely date him. The guy does it for me.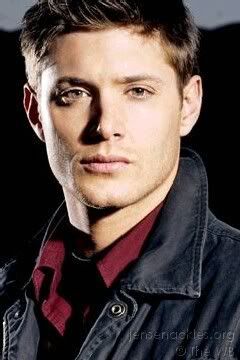 Jensen Ackles
: Date. Okay, he's way too young for me, but I'd date him. He looks too clean-cut just to do. (Wow, did I really say that? Maybe I should change my vote....)
Clive Owen: Date. I don't love him in every movie, but seeing him in "King Arthur", I was immediately infatuated. I'd date and do him if he looked like he did in that movie.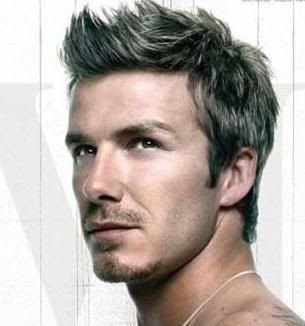 David Beckham: Do. I'll admit, and it's probably a travesty, but he doesn't do a whole lot for me, yet I'd probably do him, just to say I did. I'm just not all that into guys who primp more than women....but he does have his hawt and sexy moments.
Patrick Dempsey:
Date
.
Remember him in "Can't Buy Me Love"? Wow, the boy sure has grown up and he looks good, people. I'd date him. He's a cutie.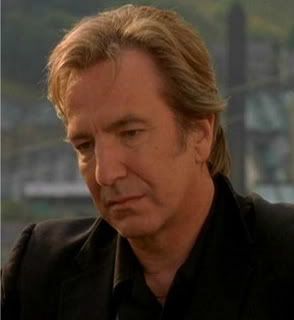 Alan Rickman:
I'd maybe date him, not do him (unless he's dressed up as Professor Snape). He plays a delightfully wicked bad guy, from "Die Hard" to "Robin Hood" to all the other devious roles he's had over the years. And the man is on a lot of women's "do" lists. Not bad for an older chap.
Hugh Grant:
Die. Never was a fan, though he has his cute moments when he's paired with the right female co-star. But the whole prostitute thing just nailed his "die" status. Someone else can have him. Good riddance.
Adam Sandler:
Date.
Yes, my humble moment - I'd date him. He just got to me in "The Wedding Singer" as I've blogged before, and no, I won't tell you how many times I went to see that movie in the theatre cuz I had a crazy crush on his character Robbie Hart. He can play a romantic lead convincingly, as long as he doesn't do all the weird facial expressions and stupid kid jokes.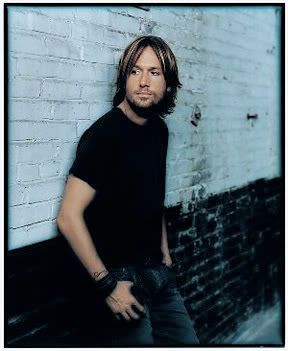 Keith Urban:
He's kinda small and skinny, but those eyes and that accent...I'd do him. If he's as romantic as he appears, I might even date him. Lucky Nicole. And I love his music, and a guy who wears jeans.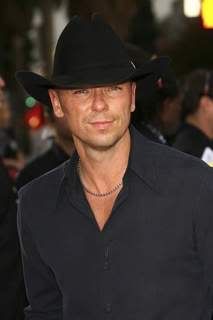 Kenny Chesney:
Die. Nothing. Nada. Like his music, and the fact he has a house on an island - sounds wonderful - but nope, don't care.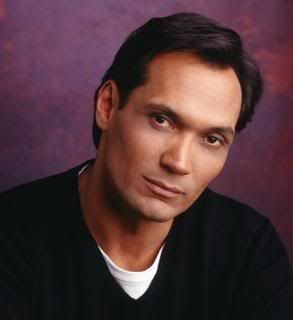 jimmy smits: The man is beautiful. Do and date. He just has that sensual aura about him, those bedroom eyes, that passionate blood. Sexy, sexy, sexy. When he's on-screen, I'm mesmorized.
Justin Timberlake: Yeah, yeah, yeah, he's supposedly all talented and wonderful, but...die. He still looks 12, and he just annoys me. Can't really explain it. Maybe he's a good guy, but whatever. He seems like another one that primps way too much.
Taye Diggs
: Wow, that smile is lethal. And I love how romantic and devoted he seems to be to his wife. That's very attractive. I'd date him - he looks really good when he dresses up. The boy has style.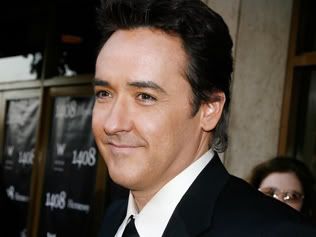 John Cusack: Who didn't have a tiny crush on him in "Say Anything", and it happens again in "Martian Child". He's in another upcoming tearjerker I know I have to see. Date, I guess. Though he'd have to quit smoking so much.
Adam Levine (lead singer of Maroon5): Do. Heck, I think it's the tattooes. I love how they make him look like such a bad boy.

Your turn.
Anyone you'd add to the list?

Labels: guilty pleasures, hottie