Tuesday, November 27, 2007:
Well I am deep into vacation mode here, sleeping in late, eating food that is completely yummy but totally bad for me, and reading lots of books. It's sheer heaven, and the only thing preventing it from being perfect is the weather. I'd love a few days (or weeks) of sunny days with temps in the 70's, but since I live in the midwest, that just ain't happening.
I've finally read a Kathleen E. Woodiwiss book, the infamous "The Flame and The Flower". Written in 1972, thirty-five years ago, obviously this book is one of the biggest influences on the romance industy, having impacted many readers and writers alike. I liked it more than I thought I would. Reason being is because I was expecting it to be overtaken by a brutal, cold hero and a silly, paralyzed heroine, but that wasn't the case at all. Yes, the forced seduction was there, but not as violent as I had feared. Brandon was not the unforgivable hero I was imagining, and Heather was not always the shrinking violet I'd pegged her to be. So it was a pleasant read, and one that did remind me of the early historical romances I read when I was in my teens. I enjoyed it very much, and am much relieved as I have 3 or 4 others of hers that I bought, and now I don't have to face them with as much trepidation.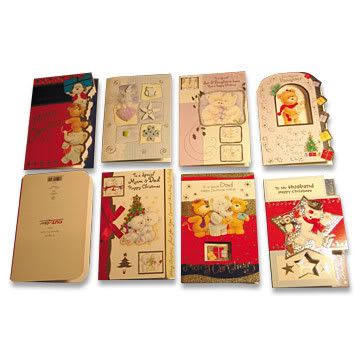 I'm going to be working on my Christmas cards this week, and am going to ask that if you're interested in doing a card exchange, please post a comment saying as much, and I'll email you my addy, and vice versa. If you participated last year (Dev, Jodi, Kate), I've already got you down. I know I'm a dork but I just love sending out cards, and receiving them.
What are you currently reading?
Any pleasant surprises?
Labels: Christmas cards, ramblings