Tuesday, June 01, 2010: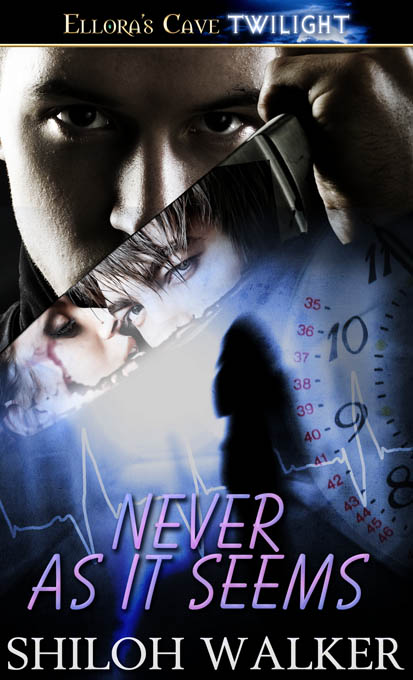 Three years after he walked away from her and broke her heart, Leo is back in Chloe's life and that's the last place she wants him. Not that she has any choice in the matter. She's in big trouble. She needs somebody to watch her back and he's the "somebody".

Three years ago, Chloe dumped a bombshell in Leo's lap. I'm psychic, she told him.

As if he was supposed to believe that. His world is black and white, and he doesn't buy into that mumbo jumbo. Walking away from her damn near killed him, but he couldn't be with somebody he couldn't trust.

His new job? Keep Chloe safe. That's it.

He's not supposed to touch her. He's not supposed to make love to her. He's not supposed to want her…need her…love her.

But he can't stop thinking about her, can't stop dreaming about her. Now that she's back in his life, he can't keep his hands off her either.
***********
Due out the end of June!!!
Labels: Shiloh Walker