Wednesday, January 28, 2009: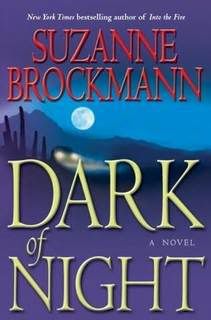 *****
You know the drill. It's Suz time and I'll be biting my nails over what's going on in the latest edition to one of my all-time favorite series. I got my beautiful, precious copy in hand and will be alternately biting my nails and pulling my hair out as Suz just rips my guts out. God, I can't wait....
-----
What book are you dropping everything for?
Labels: Brockmann