Monday, February 14, 2011: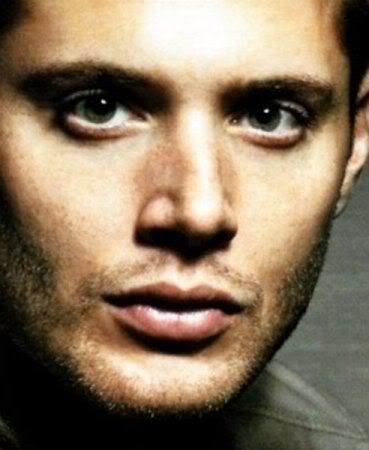 For those of you who are not a fan of Valentine's Day, or who just think Jensen Ackles is incredibly hot, today is the 2nd annual DEAN DAY!!!!
Intense eyes and that sexy mouth. What woman could resist????


He might be a little rough around the edges, and completely off his rocker at times, but the love he has for his family, most notably his brother Sammy, makes him all the more irresistible.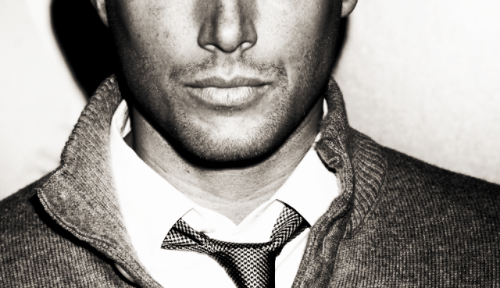 Here he is, scruffy and cleaned up. Dangerous combination....


Can never have too many Dean pics...and really, what more do you need that a visual of a really hot sexy guy to make your day???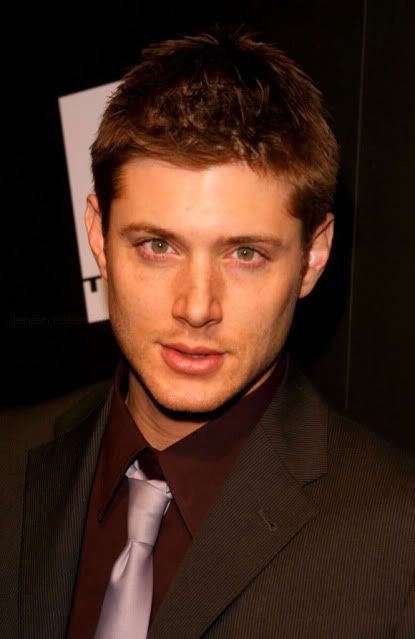 Such a good-looking guy, no matter what he's wearing....


I am so freakin' sad this is the last season of SUPERNATURAL! It's been an incredible road trip these last 6 years with Dean and Sammy, the sadness, the death, the fun, the sexiness, the emotion, the betrayals, the reunions, the lips, the violence, and that awesome car....


I heart you Dean!!!!


Go to JoJo's Bookcorner to check out Dean at these other places too!






Labels: Dean Day, Jensen Ackles, Valentine's Day