Wednesday, March 17, 2010:
I actually watched SUPERNATURAL before seeing the Gilmore Girls. In fact it was an episode of SUPERNATURAL when they are at a movie lot and they mention Gilmore Girls that I felt compelled to watch GG. It's all because of Sam :)
It seemed only fair that since Dean (Winchester, from SUPERNATURAL) got a day that we'd share the love and give Sam a day of his own. So here is some love for Sam today.

I just love this look with those deep, dark eyes...I'm a sucker for a guy with sexy eyes, and I'd love to be the person he's looking at right now ;)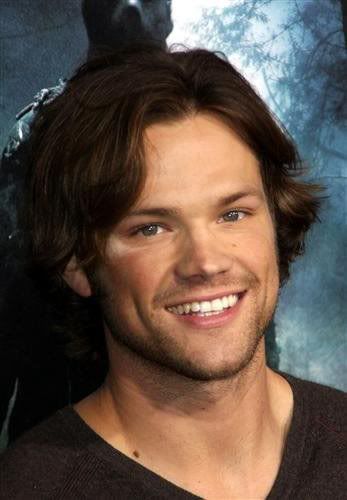 I cannot deny it: Jared does have an engaging smile.



Awww, what an adorable couple *g*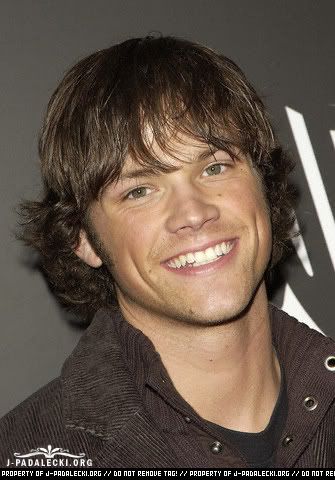 There's that smile again. I just want to pinch his cheeks (all of them)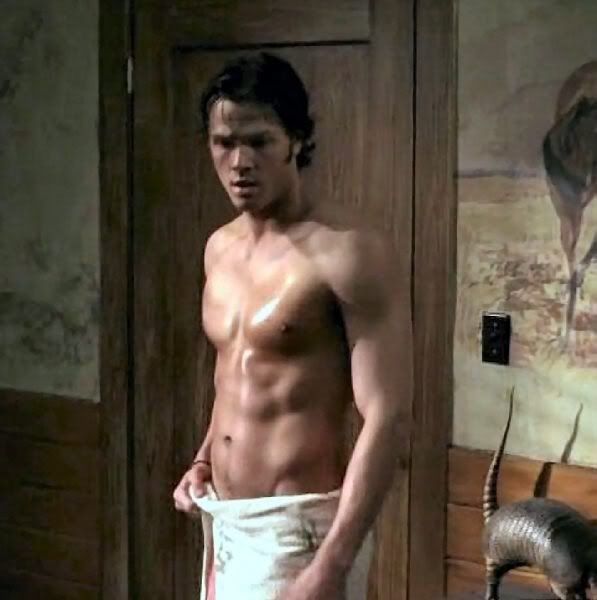 And no tribute to Sam would be complete without a picture of him in a towel. He's got the body to pull it off, that's for sure!

HAPPY Sam...er... ST. PATRICK'S DAY!


Labels: hottie, Jared Padalecki