Wednesday, November 19, 2008:
There is an exception to every rule. I totally have a thing for guys with dark hair,
and never really cared for blond guys, but Simon here is my exception.
Sure, there are others, but Simon is unquestionably
my favorite.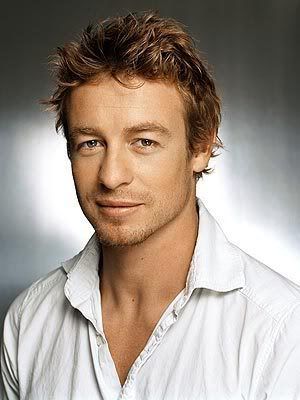 I just really like this picture...
something about those eyes...
Those smoldering eyes, and I don't know about you, but I'd really
love to run my fingers through his hair.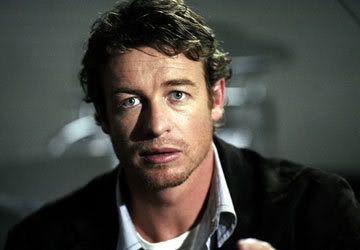 This is from "The Ring 2" and he looks a little
goofy but still adorable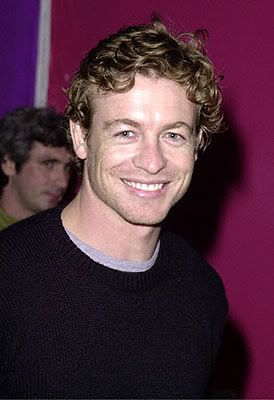 Swoon...just look at that smile...
***
Do you have a favorite type?
Is there someone who's the opposite of your
favorite type totally flip your switch?
Who?
Labels: hottie, Simon Baker